What We Do
WE'RE GOOD AT SOME STUFF AND VERY GOOD AT OTHER STUFF
We develop scalable, secure, fast and responsive Full stack web applications following agile methodology and enhancing clients ROI.
PHP Development
Java Development
Node.JS Development
Our trained team has experience of working with clients and in creating powerful, customized mobile applications..
Ios App Development
Android App Development
Hybrid App Development
React native App Development
We offer prominent and market-oriented e-commerce, web design, module development, plug-in & solutions for small and medium enterprises.
Woocommerce Development
Shopify Development
Magento Development
Prestashop Development
Opencart Development
Content Management Systems are the big change in the IT market which may help the non-technical person to manage their website on a daily basis.
WordPress Development
Drupal Development
Joomla Development
We offers custom web development services to help you create, enhance or maintain websites, applications and databases with no bars of limit.
Laravel Development
Codeigniter Development
Yii Development
Zend development
We provide online marketing solutions for all your Online Business Digital channels. Online marketing is the key to success.
SEO Marketing
SMM Marketing
Content Marketing
PPC Marketing
Google Analytics
We are a team of innovative professionals providing high – quality, timely, value-added Web and Mobile App development services to our clients.
Our success is achieved through honesty in thought, word and action towards our clients, fellow employees, communities and suppliers.
Ethical conduct and sincerity of purpose make us proud to be a Clepr Technologies.
Our Vision
We dedicate ourselves to the cause of creating high end, innovative, quality services and solutions to out clients.
We envision ourselves to be the best in IT & branding solutions industry surpassing customer expectations. Our vision is to be an ascribed, preferred and recognized long-term partner for our customers while safeguarding growth of our employees and contentment.
DISCUSSION AND REQUIREMENTS
Identifying and understanding the requirements helps in providing the perfect solution. We ask questions and further clarifications that helps to serve in a better way.
In Addition to discussing and understanding the requirements, We plan and execute the complete product engineering process for enhanced results. Every business is different, but the recipe for what makes a successful business plan is the same.
We enable you to bring resonance between an idea and the technical business requirements. We execute your idea to be coding at Backend with across speed, expansion, and growth phases to fulfill the desired expectations.
At this stage, we ensure that your application is free from bugs and issue that may emerge while making it. We test it with various parts of the testing procedure and deploy the bug free application at your server.
Tom Harris
Excellent work as always. Highly recommend Clepr Technologies
Steve Gray
My questions were answered in a timely manner, and always professionally. The developers was able to devise solutions for most of my needs, and communicated honestly with me when challenges came up. Overall, the project was a success and we've hired Clepr Technologies to help with upkeep of our Duda mobile site since they did such a good job.
Kunal Sachdeva
CTO & Founder
Having experience of 15 years in Programming and App Development
Sr. Software Engineer
Having experience of 10+ years in the software applications design, development and deployment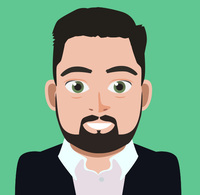 Balwinder Singh
Sr Software Developer
Having experience of 6 years as Software Developer & Managing team.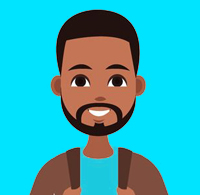 Rohan Sharma
Senior Web Developer
Having experience of 4 years in Web programming and App Development.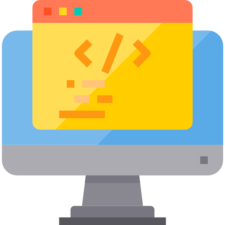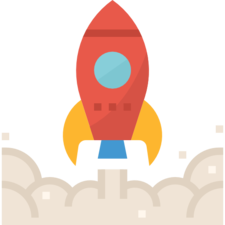 Address
Open Location:
#837, Sector 91, Mohali,
SAS Nagar – 160071 , Punjab, India,
Below office location Temporarily Closed due to Covid:
F-452 Phase, 8B, Industrial Area, Sector 91,
Mohali, SAS Nagar, Punjab, India