We are into Custom Development
We offers custom web development services to help you create, enhance or maintain websites, applications and databases with no bars of limit.
Laravel Development
Codeigniter Development
Yii Development
Zend Development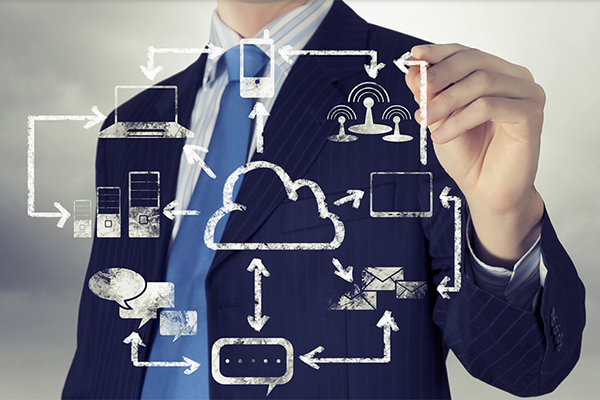 In custom development there is custom functionality based on the specific requirements of your business. You need custom programming to meet your various business demands. Most of the time the already available solutions do not meet the expectations either they offer little less or little more.
So for this we use custom development for providing solutions that will meet the specific business requirements. We provide you a standardized custom development methodology which helps us provide the cost effective and efficient solutions to our customers.